Seasons of change, loss and success have made me a firm believer that life is best lived intentionally and whole-heartedly - when we are being fully and completely our messy, beautiful human selves. I'm dedicated to empowering women to live proudly and confidently in who they are.
I'm persistent to help make the world a better place. I don't take no for an answer. Yoga keeps me sane. I believe in social justice. I am solar powered, so when the sun ain't shining, neither am I.
Most days you will find me with a baby strapped on my body, Starbucks green tea in hand and computer nearby as I lead my tribe at Mission 108 in our fight against trafficking.
The Ross Tribe
My family likes to call ourselves a traveling circus. Whether it's moving across the country with our three dogs to follow my husband's Major League Baseball career or hopping over the ocean to visit our Mission 108 safehouse in India, I've learned to embrace our chaotic lifestyle.
It certainly helps that my hilarious hunk of a husband still gives me butterflies after over a decade together.
And then - our circus grew in early 2018 when we welcomed our beautiful baby girl, Gypsy, into our home through adoption. She is God's mercy and grace wrapped in a tiny bundle, placed so beautifully in our undeserving lives.
Mission 108
Mission 108 was born to pour light into the darkness of modern-day slavery. After I traveled the world and learned about human trafficking, the Lord gripped my heart for these people and wouldn't let go. My husband and I started Mission 108 in 2012 to support organizations like Peace Corps in Ecuador, Refuge for Women in Kentucky and an aftercare program in Lucknow, India that take stances against trafficking from a sustainable, holistic mindset.
Through Mission 108, we advocate for the marginalized, empower the vulnerable, partner with the willing, and focus on human rights for the survivors of human trafficking and the extreme poor.
I am a free spirit, speaker, writer, activist, and world traveler. I'm thrilled to share with you what I've learned by giving up perfectionism, and being a woman on fire for life.
And this, my friends, is your invitation to join me on this incredible journey.
Welcome to our Tribe!
Brittany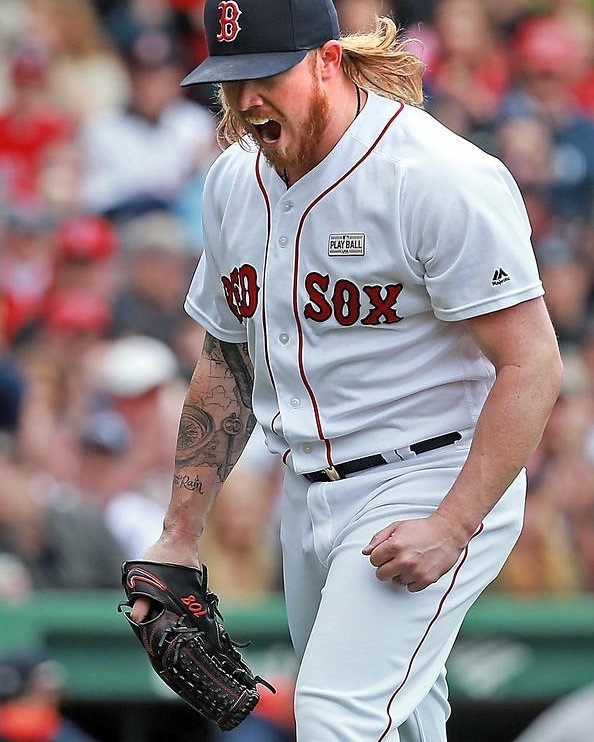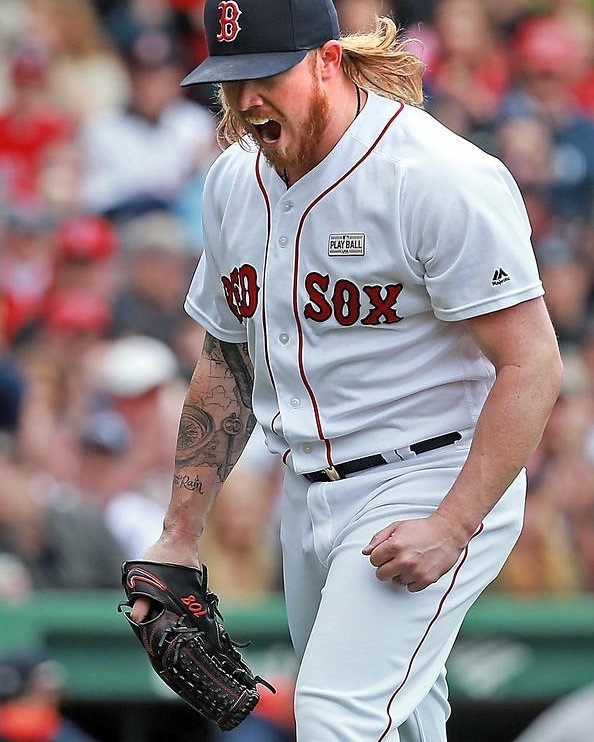 Brittany is a national speaker with a passion for sharing her experiences and heart with people in a variety of settings.